Error 410 | Gone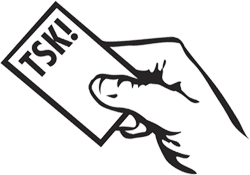 Once upon a time, there was something fab here. But now it's gone, probably because it was deleted by the user. And its not coming back.

Sort of like Tyne Tees then...

Never mind, if you're after some filey goodness you can always look at this user's library, or use the tag finder in the upload service menus, or failing that, look at the massive big list of everything and let your eyes go funny.